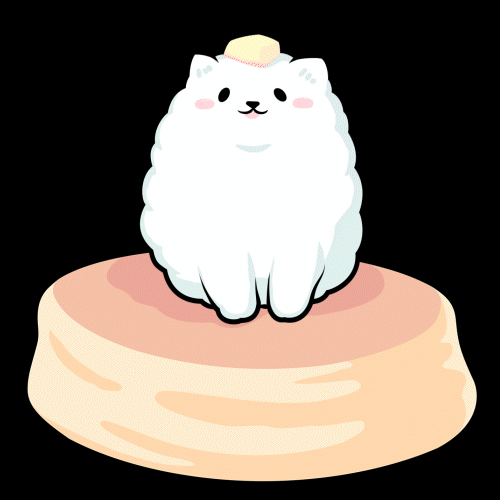 Executing transaction...

How to play
1. Convert GCAKE to
PCG Coin
You need PCG Coin to play the games. Spend GCAKE and exchange for PCG Coin!
2. Enjoy the game with
PCG Coin
Let's aim for a high score while enjoying the games on this site!
Scores are divided into Bronze, Silver, and Gold classes. The PCG Point that you can earn depends on which class your score corresponds to.
3. Use
PCG Point

to draw the lottery!

You can draw the lottery to win GCAKE using PCG Points.
Challenge yourself for a chance to get rich quick.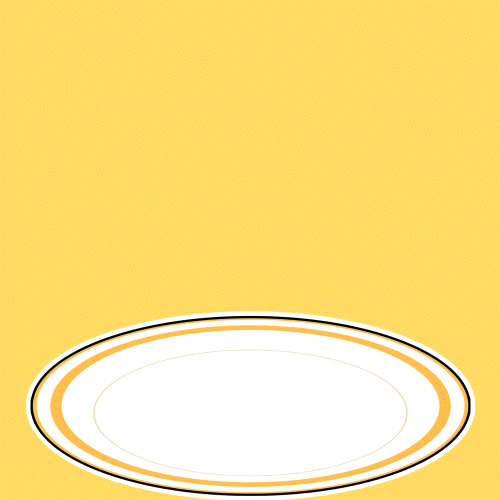 Play the game and earn
GCAKE

!

Win up to 100B GCAKE!
Spend your PCG Coin and play the game to earn PCG Point.
Draw lots with PCG Point for the chance to earn GCAKE!

Spend your
PCG Point

and draw lots to win

GCAKE

!
Exchange
GCAKE

to

PCG Coin
Current games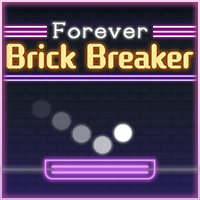 Forever Brick Breaker
Break the Bricks!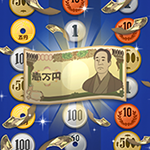 PUNC BANK
Exchange money and let it grow!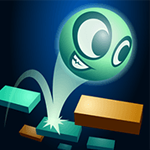 JUMP ON
Jump and don't fall off!